Organized by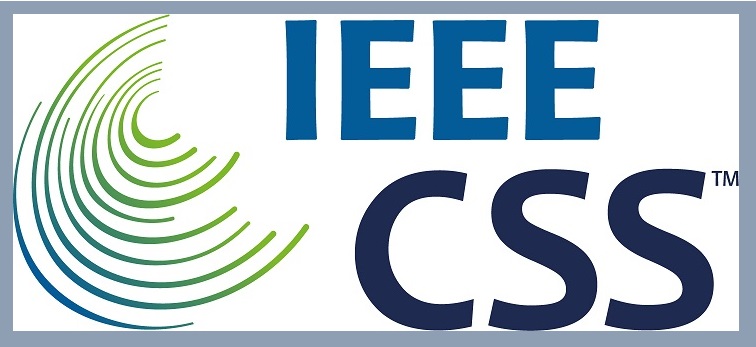 Technically
co-sponsored by


Your IP: 3.214.184.223
Unique visitors: 131833
Total Page views: 3591
(Since February 1st, 2019)

Contact the webmaster




Jungmun Resort Complex (Jungmun Resort), where ICC Jeju is located, is a multi-tourism area of Jeju Island and the largest resort in Korea. It is located on the seashore of Jungmun area in Seogwipo. Its facilities blend in beautifully with its surrounding nature, and it was designated an International Tour Site in 1971. In the Resort, there are a variety of sight-seeing opportunities such as Yeomiji Botanical Garden (the largest indoor botanical garden in Asia), Jungmun Beach, Cheonjeyeon Waterfall, Jusangjeolli (natural stone pillars built up along the coast), Teddy Bear Museum, Sound Island Museum, and Pacific Land.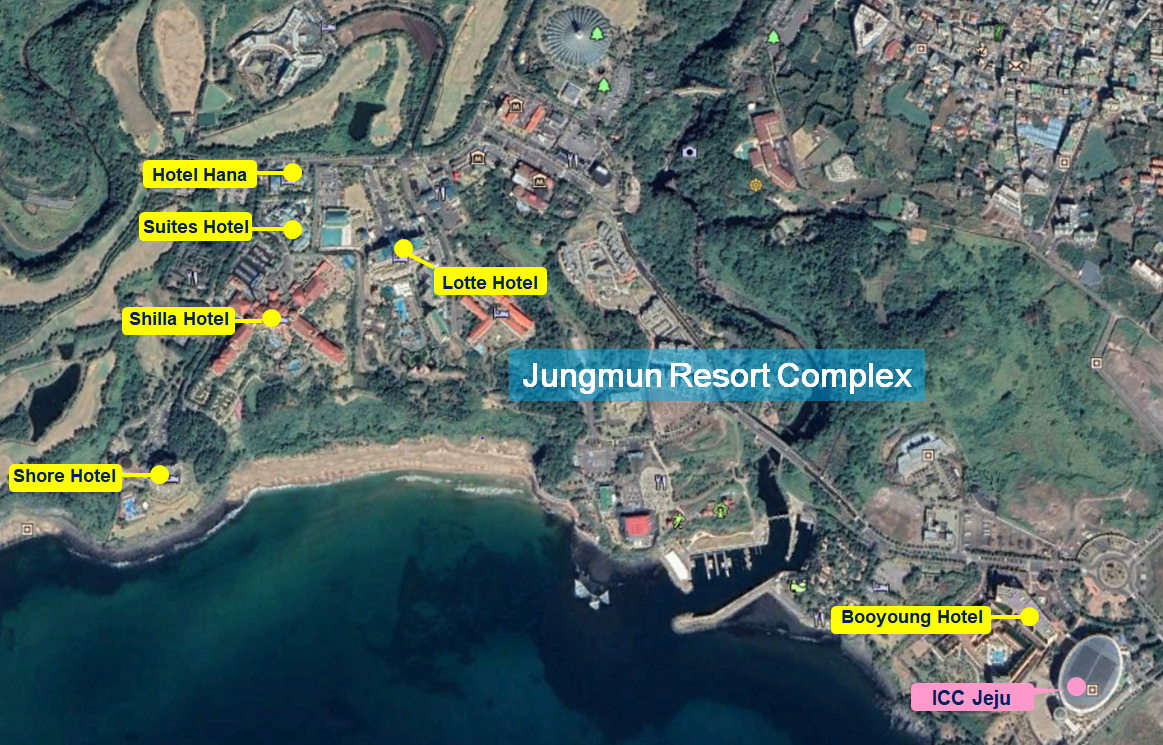 The newly opened Booyoung Hotel & Resort in the Jungmun Resort is just a five minute walk away from ICC Jeju and will provide a relaxing rest place and plenty of entertainment.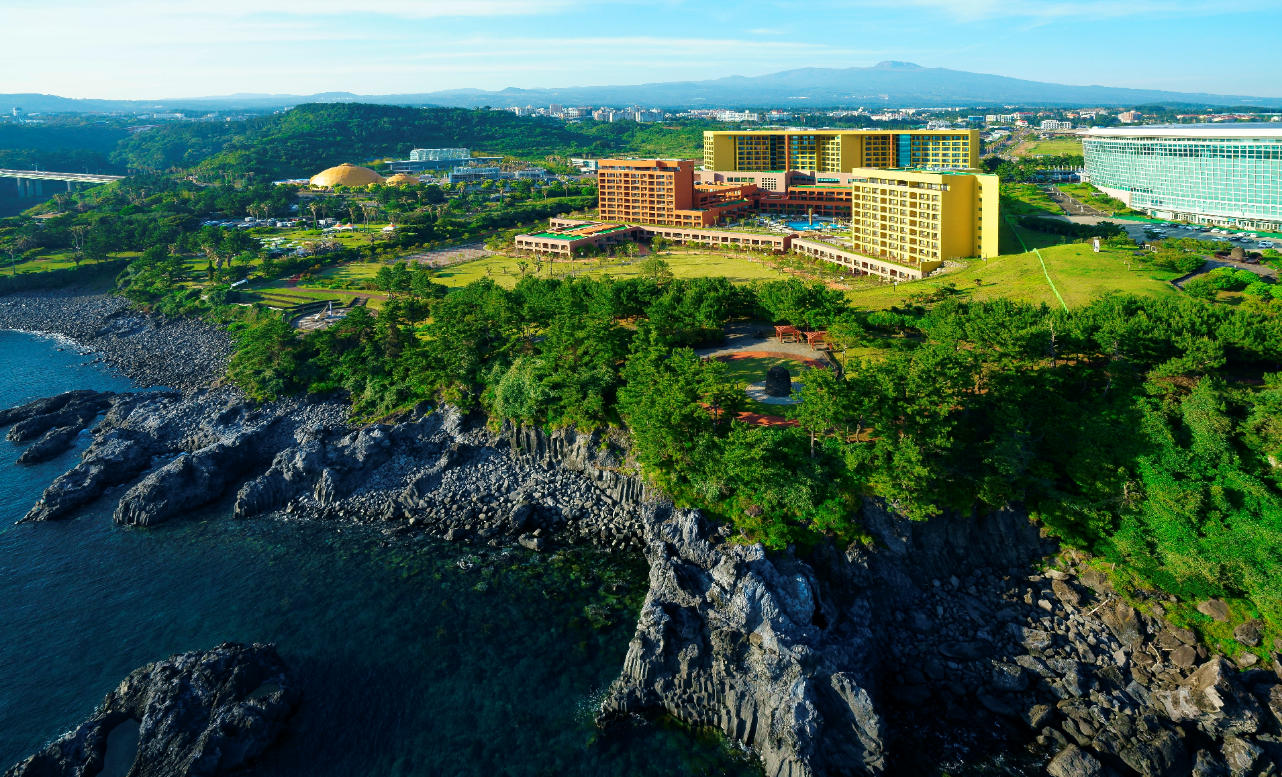 Nearby ICC Jeju, many hotels of variety price levels and styles are available.
Discounted rates of the hotels for the conference participants and how to reserve will be posted later.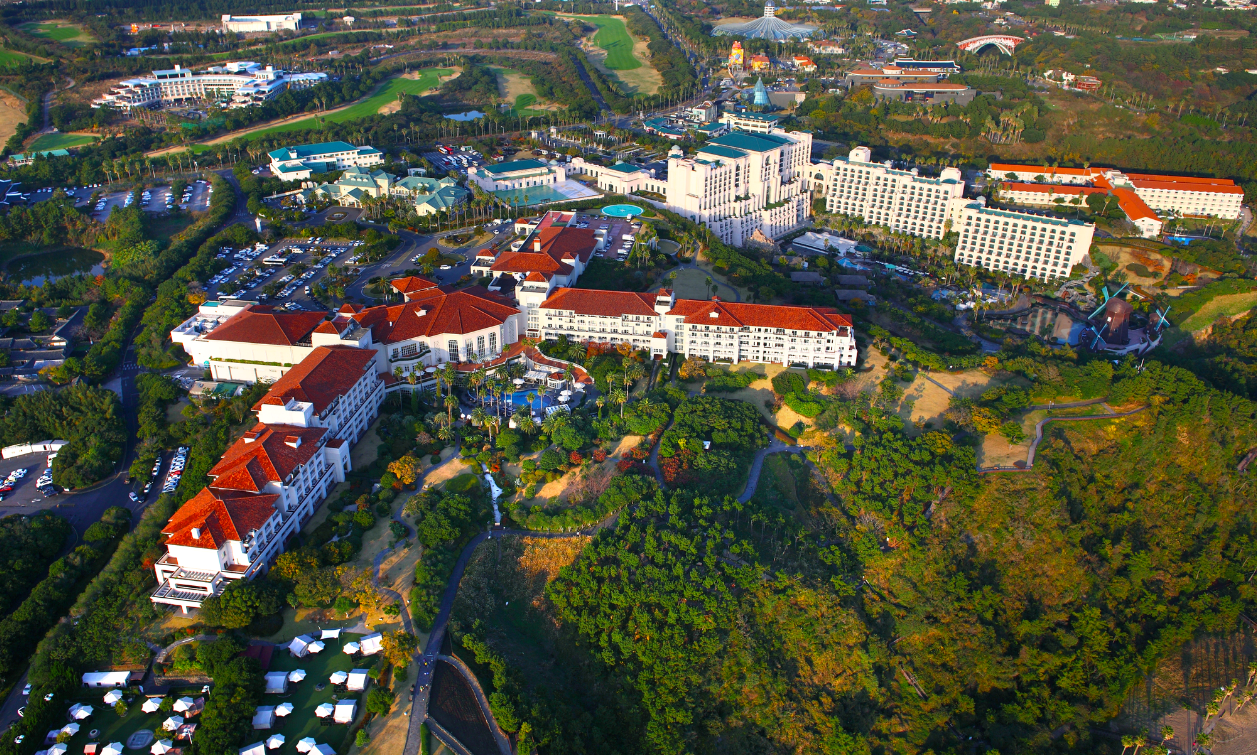 Key Dates (2020)
Submission Site Opens:
January 6
Initial Paper
Submissions to L-CSS with CDC Option Due:
March 3
March 17
Invited Session
Proposals Due:
March 10
March 24
Initial Paper
Submissions Due:
Firm deadline, no extension!
March 17
March 31
Workshop Proposals Due:
May 1
Paper and Workshop
Decision Notification:
mid-July
Best Student Paper
Nominations Opens:
July 20
Final Submission Open:
August 1 August 15
Registration Opens:
August 1
August 15
Best Student Paper
Nominations Closes:
(Note: Final Paper Required)
August 15
August 31
Accepted Papers Due:
September 10
September 20
Early Bird Closes:
October 1




Platinum Sponsors





Gold Sponsors





Silver Sponsors







Bronze Sponsors





Copper Sponsors








IEEE CDC 2020
Organizing Committee


Business License: 724-80-00753
Prof. Chung Choo Chung
Hanyang University
222 Wangsimni-ro, Seongdong-gu
Seoul, 04763 Korea
Tel & Fax: +82-31-716-2724
E-mail: cdc2020@jcinter.co.kr

Privacy Polocy
Terms of Use